Se não é a colaboração mais cool de sempre!
Jack McCollough and Lazaro Hernandez, co-fundadores da Proenza Schouler, juntaram-se à Lancôme para uma parceria de sonho.
Os tons desta coleção remetem-nos para um pôr do sol daqueles que nos deixam a sentir pequeninos, de tão bonito.
Os batons L'Absolu Rouge Chroma trazem-nos quatro tons de edição limitada — Graphic Orange, Abstract Burgundy, Minimal Red e Pure Nude.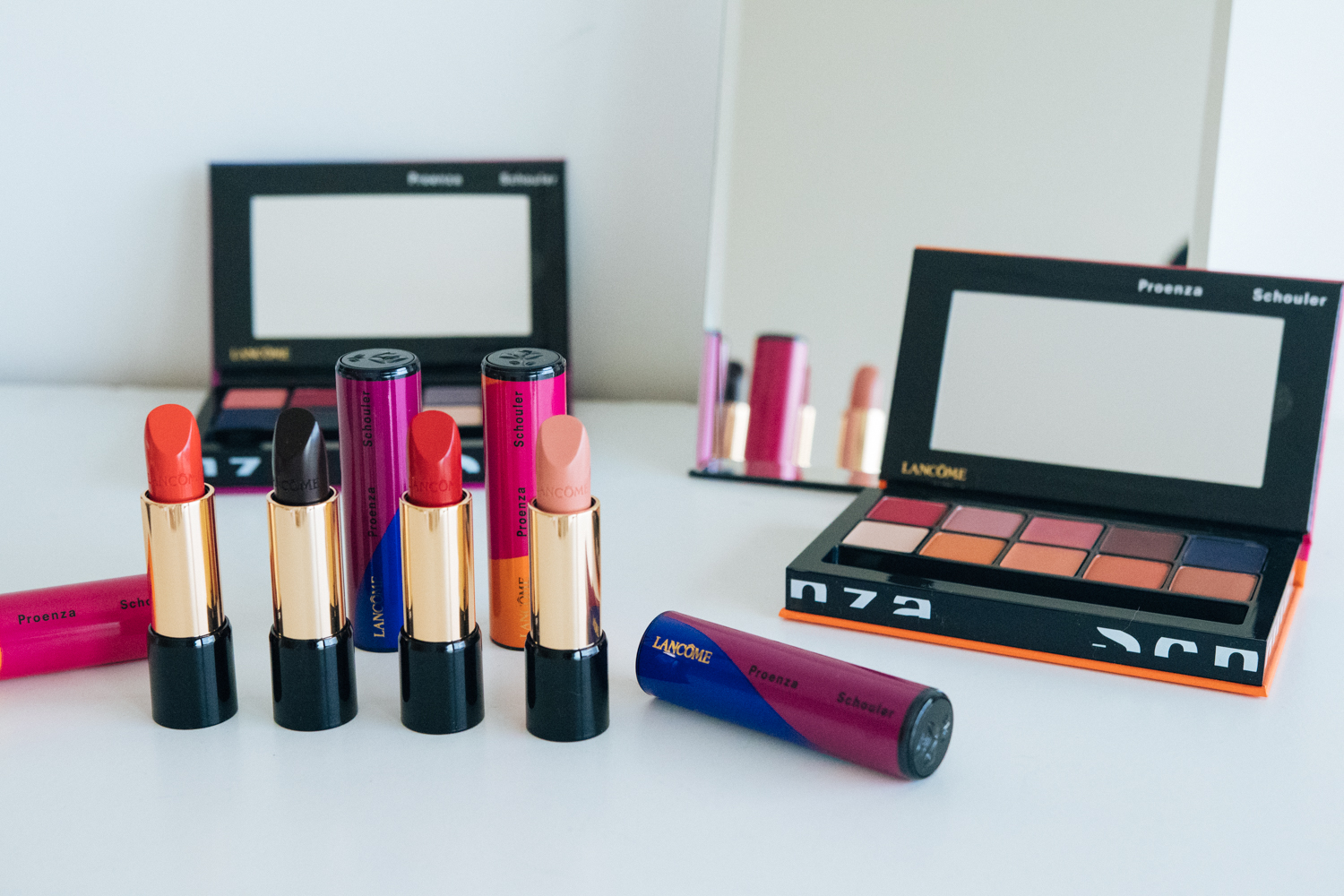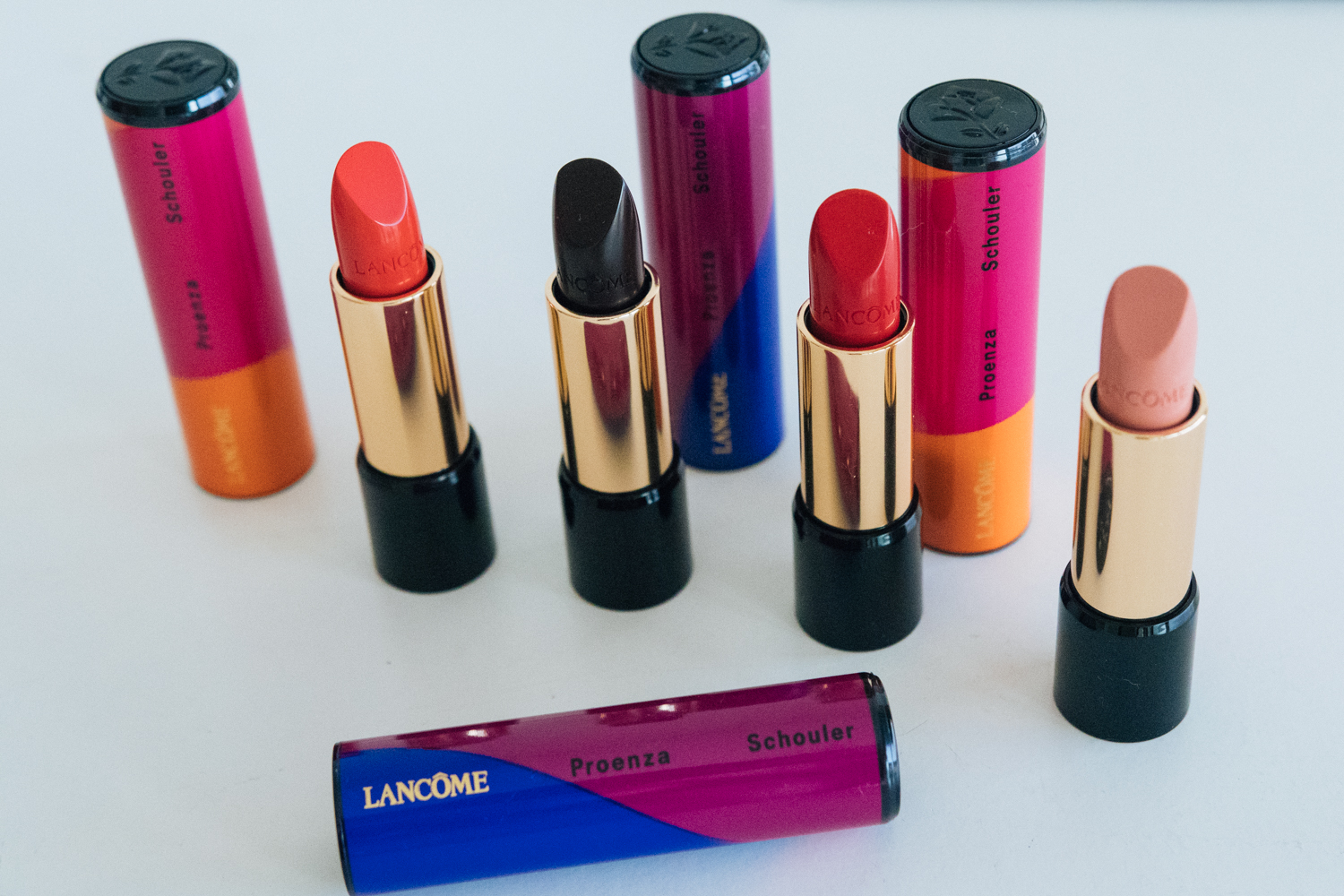 As duas paletes Chroma Eyeshadow têm as melhores combinações de tons super pigmentados em três texturas diferentes: mate cremoso, brilhante pérola e glitter. Cores bold para um outono poderoso!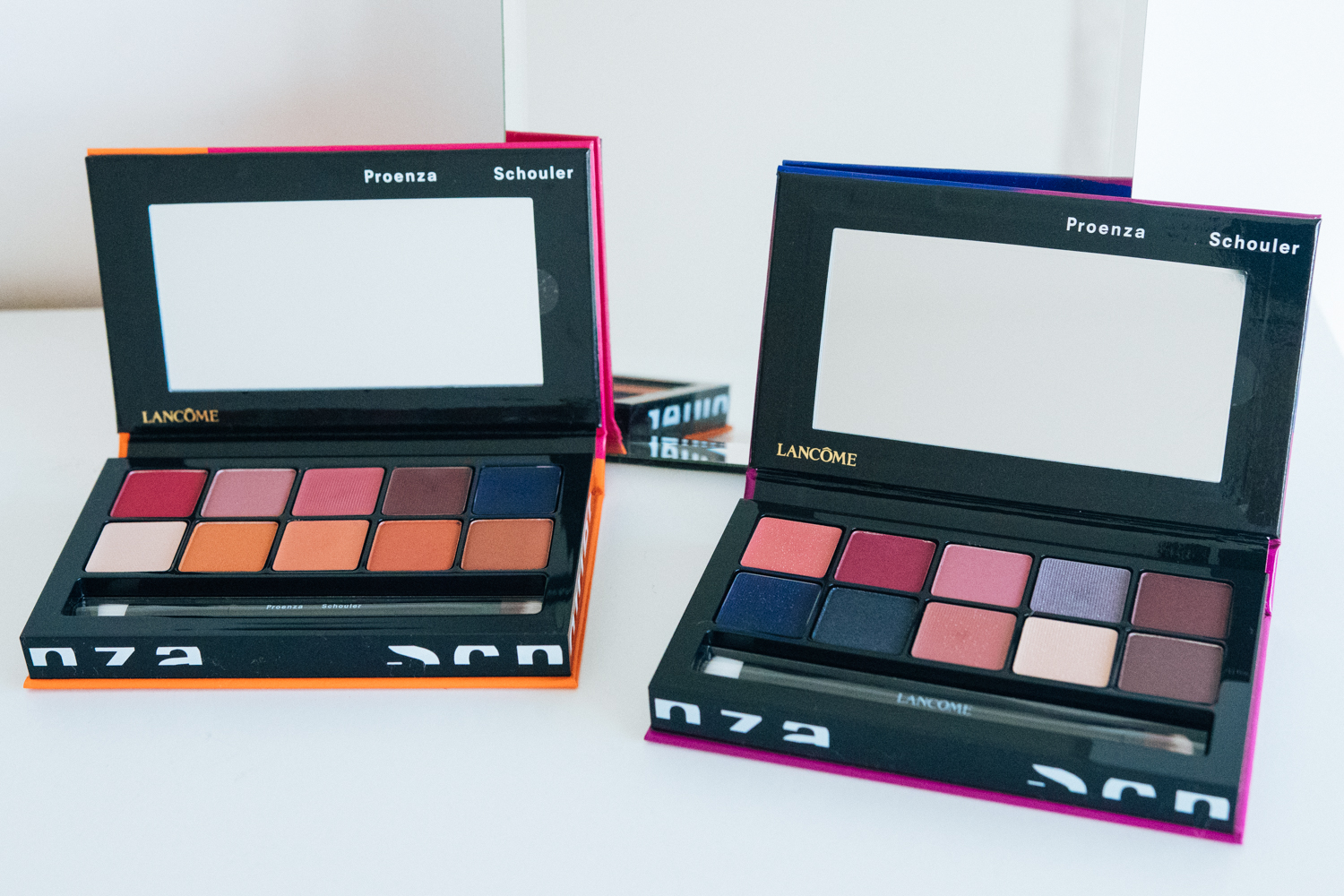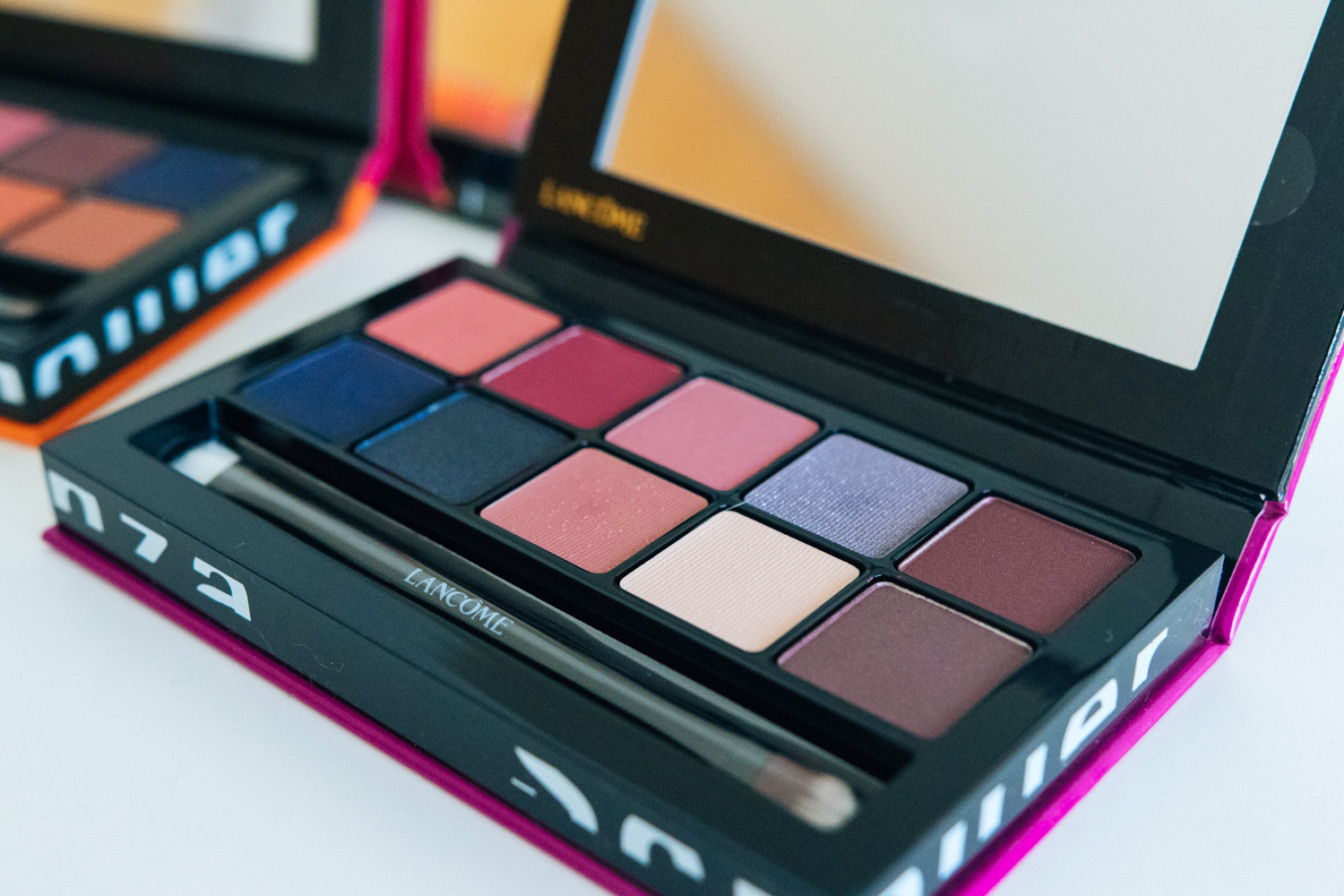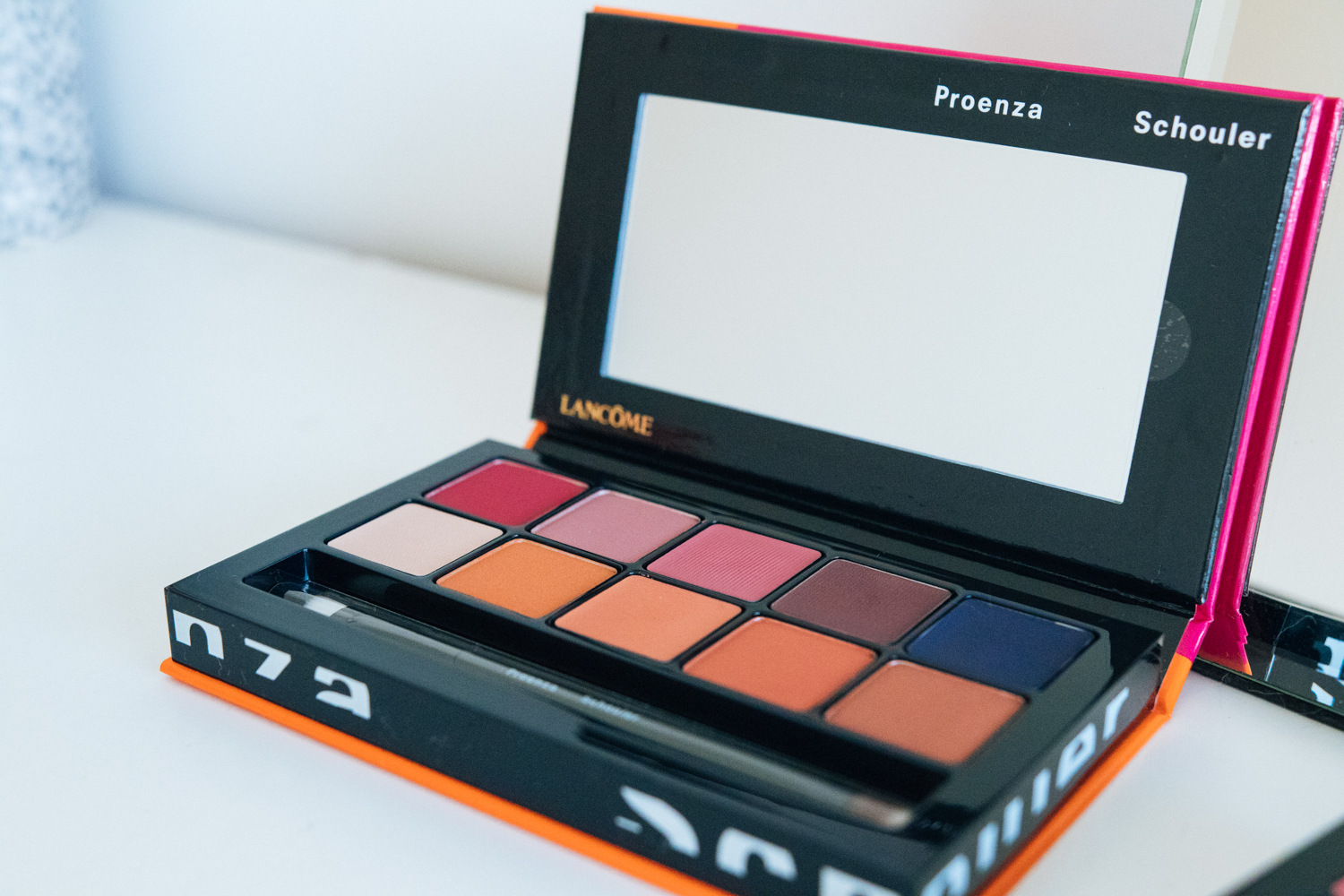 "The idea of 'empowerment' is at the heart of their values, 
it has always been at the heart of the Lancôme philosophy."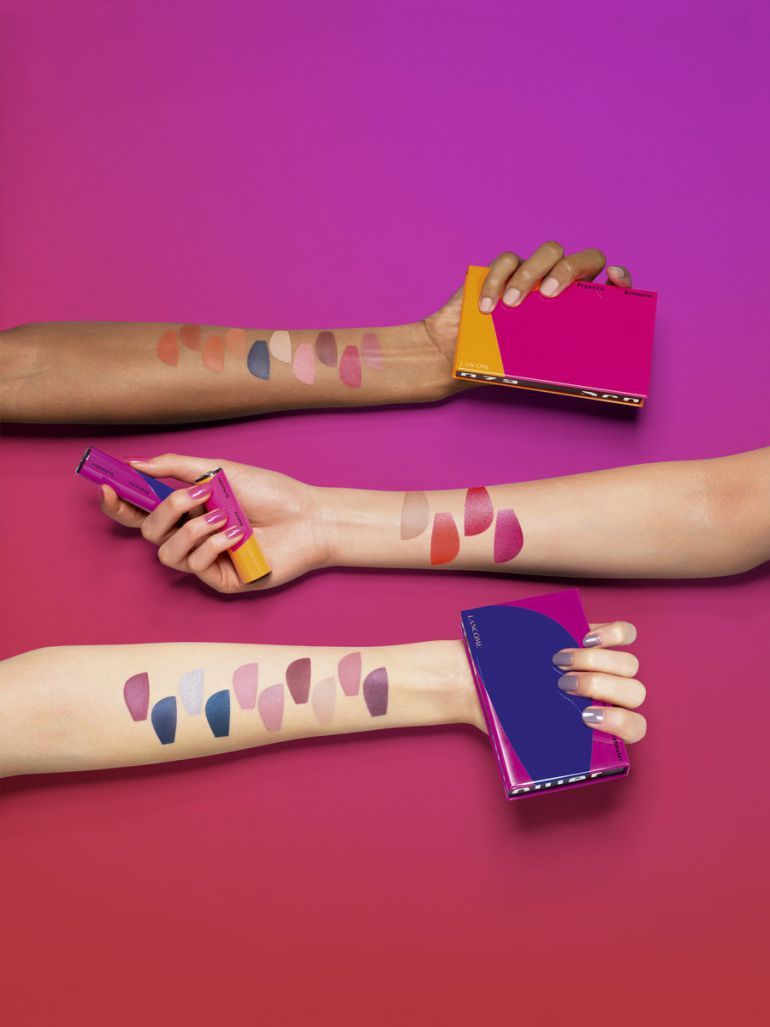 Esta coleção é um exclusivo da Perfumes & Companhia, mas podem encontrá-la também no corner da Lancôme do El Corte Inglés.